Lighting Audit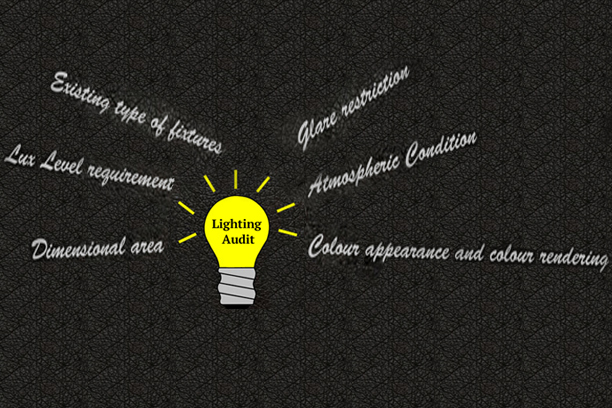 A lighting audit is an investigative process that measures conditions against standards to determine where cost-effective changes can be made...
Lighting Layout Design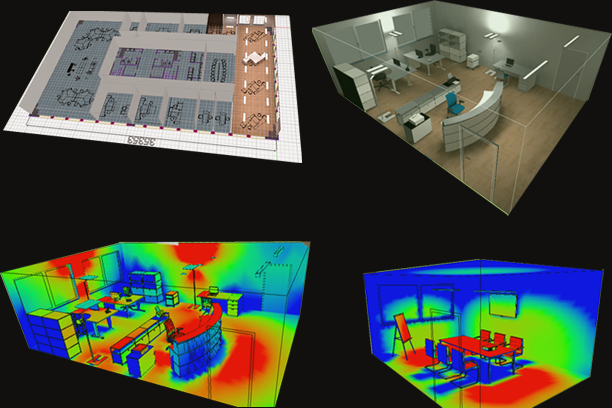 Lighting is an art and a science. Therefore there cannot be rigid or light rules regulating the design process. The basic purpose for a good lighting design is to create...